Made in New York
The Salter House collection is made in New York City's Garment District by a small network of studios which are owned and operated by women of color; master pastern makers, tailors, and dressmakers with decades of experience making couture and bridal garments.

Sustainability is at the forefront of our approach to production. We source organic, natural, and low impact fabrics, and make heirloom quality garments that can be washed easily and worn for many years.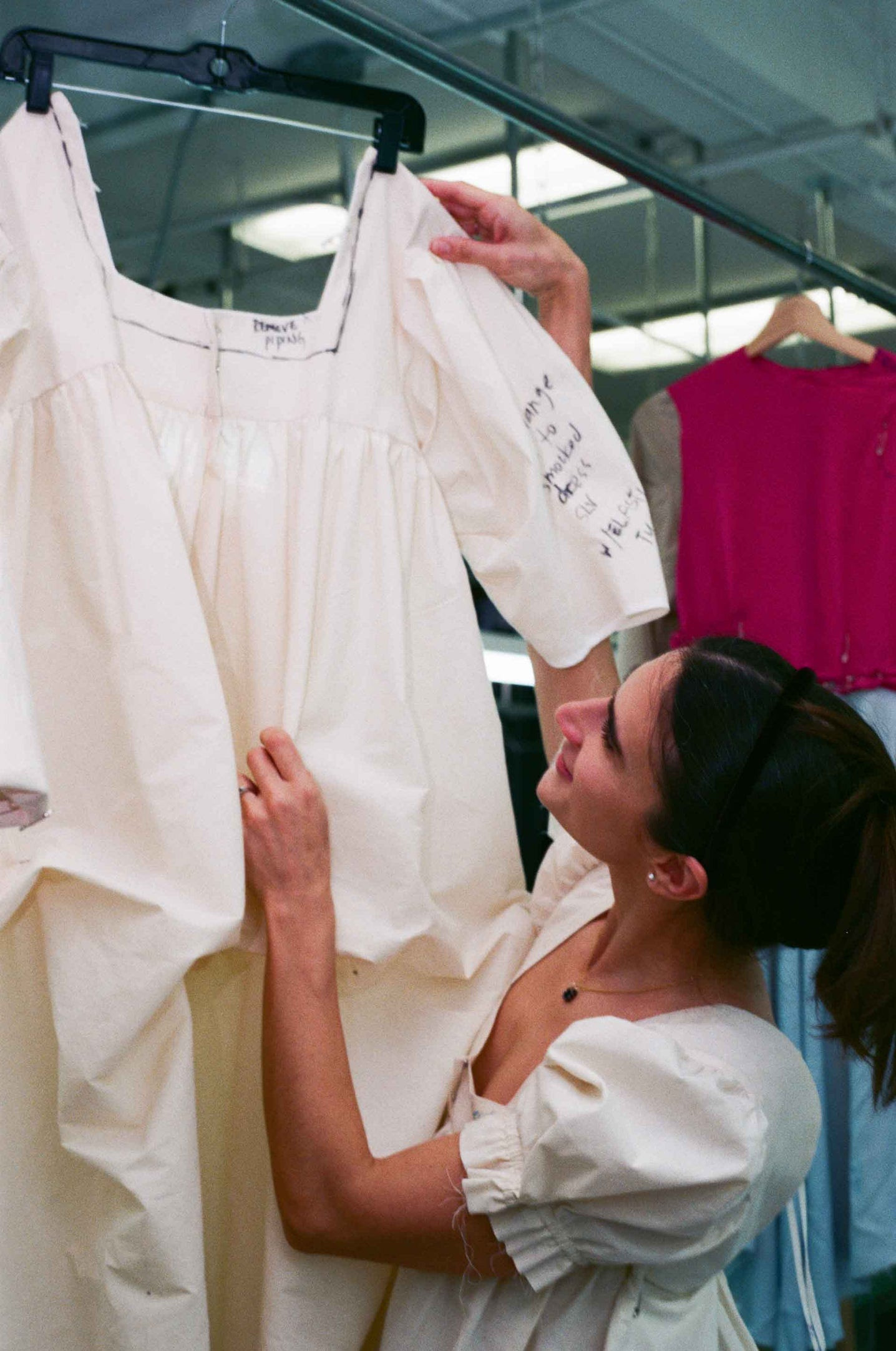 Collection designed by Sandeep Salter, since 2020.




Shop our handmade garments.